THURSDAY  12/07/23  CLOSE AT 1PM, CLOSED FRIDAY & SATURDAY 12/8 & 9/23
Over 110 Years of Flag, Banner, and Embroidery Experience
Since 1908, the local and family-owned Peoria Flag & Decorating Inc has been providing customers with flags, banners, and embroidery services throughout Peoria Heights, IL, and the surrounding areas. We put a massive focus on customer service. Free consultations are always available so we can properly understand your needs and provide the right answers or products. Keep reading to learn more about custom embroidery services.
If you can't make it to the shop, we have convenient shipping services to get the items directly to your home or business. We honor all manufacturers' warranties and have a 30-day return policy. If you have questions about our products or services, please stop by the shop anytime or call us at (309) 685-8989.
Check Out Some of Our Flags, Banners, Displays, and Custom Embroidery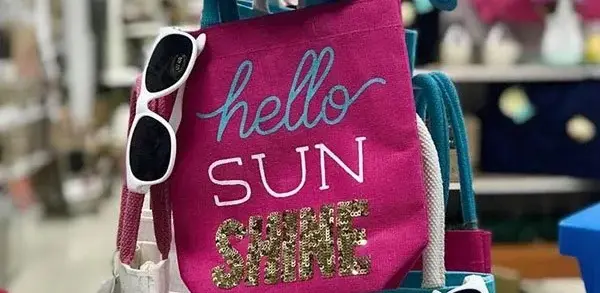 What our happy customers are saying...
There are no reviews yet-- you can be the first!