Flagpoles are a traditional method of displaying your flags that look great on all types of properties. From homes to businesses, our high-quality, customizable flag poles allow you to show your support, your pride, your heritage, and more.
With more than 110 years in business, Peoria Flag & Decorating Co has the knowledge and experience to help you find the perfect flagpoles to suit your unique needs. We'll work with you directly to figure out the right size for your flag and your available space. 
Visit us
 today and get started with a free quote or estimate!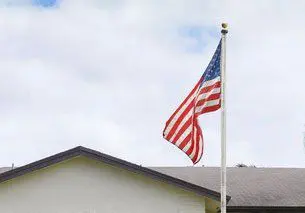 An Incredible Range of State-of-the-Art Flagpoles
At Peoria Flag & Decorating Co, we offer superior flag poles from Concord Industries. Read through their brochure below to see the extensive range of sizes, options, upgrades, parts, and more. Give us a call at (309) 685-8989 to speak with one of our experts.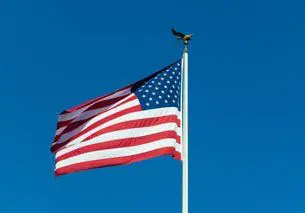 "Great people, great service. They have everything you need for your party needs plus way more. They made a first-class party banner for our event. Highly recommend!"
Don S.