We Can Also Create Custom Flags!
Your Source for Beautiful Flags for All Occasions
Whether you want a flag to show support for a country, a team, or a cause, you can always find what you need at Peoria Flag & Decorating Co. If you're looking for something unique, we can take care of that, too, with our custom flag services. Please visit our custom flag store today.
With more than 110 years in the business, we have the knowledge and experience it takes to provide you with the exceptional custom-flag services you deserve. Visit us today to see our current selection or to speak with one of our experts about your needs. Be sure to ask about any Back to School specials we have available!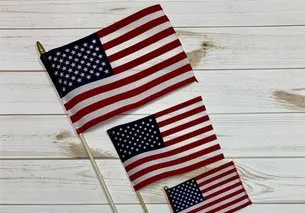 Explore our Eder Flag catalog to see some of our incredible options. No matter what size, type, or complexity of flag you're looking for, Peoria Flag & Decorating Co can provide you with the quality flags you need.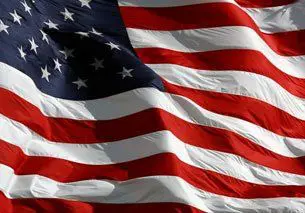 "Brian was great to work with. He was very accommodating, and the event looked great! I will use them again for future events!"
Lauren M.